April 2011: Zurich
Travel to Switzerland for this trip was largely funded by compensation vouchers that I was given the previous October, after I volunteered to give up my seat on an oversold EDI-LHR flight. Although I had visited Zurich several times before, most notably in September 2007, I had no hesitation in booking it again when the opportunity arose. The other slightly odd thing about this trip is that I barely saw a mountain during the whole of my three-day visit. It was still a little early in the season for travel in the high Alps, with road passes and mountain railways due to remain closed for another few weeks. As such, I took the opportunity to get to know the city and its surroundings a little better, and was duly amazed at how attractive these visually less dramatic areas turned out to be.
I began by reacquainting myself with Zurich itself and its lake - the city ranked as best in the world in 2010 for quality of life.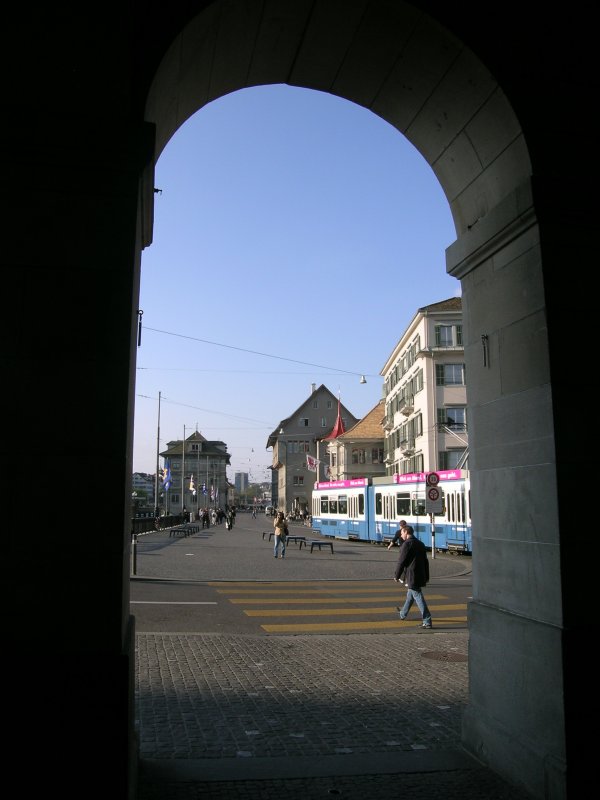 Lake Cruise
I spent late afternoon on my first day enjoying a somewhat out-of-season cruise on Lake Zurich. I chose the 90-minute "Short Round Trip" itinerary, making a clockwise circuit.
Base: Hilton Zurich Airport
Linked reports from same trip: