Background
Hendiatris - now there's a word you may not have seen before. Pronounced hen-DIE-a-triss and with a literal meaning of 'one, by means of three', it's a figure of speech where a list of three words is used to convey a single idea. Examples include "Friends, Romans, countrymen", "Wine, Women and Song", "lock, stock and barrel", "Tom, Dick and Harry", "way, shape or form", and even - bringing the concept right up to date - "Reduce, reuse, recycle". When I was faced with the problem of what to call a trip that combined a viticulture-themed cruise from Los Angeles to Vancouver with a road trip through toasty southern Arizona, I was initially stumped. Hendiatris and alliteration came to the rescue, providing Waves, Wine & Warmth. Welcome to the first major trip of 2018!
Having missed out on our recently established tradition of an annual cruise during 2017, Bruce and I were keen to reinstate the practice as quickly as possible. To this end, we booked ourselves on a start-of-season cruise up the west coast of North America, from Los Angeles to Vancouver, BC. With an overall theme of wine production, intermediate ports of call were scheduled as Santa Barbara, San Francisco, Astoria (OR) and Nanaimo (BC). Bruce would then move on to stay with Oregon-based friends for a while, and I arranged a week-long road trip based initially on Phoenix and visiting southern Arizona.
For travel to the USA, it was Bruce's turn to use an American Express companion voucher to get us both as far as Denver in BA's most luxurious cabin. Denver was selected simply because it had redemption availability in first class. For my return to Europe, I originally used some of my remaining Miles & More stash to sample an eastbound transatlantic flight on Austrian Airlines. Due to a timetable revision, this was changed to a Lufthansa journey via Munich.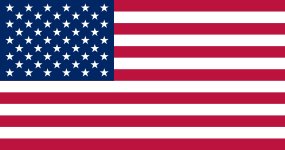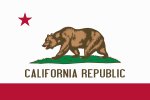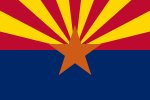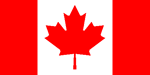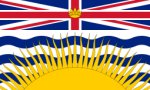 ... and here's a first - the one that faded out of the picture:

Use the black menu bar above or continue directly to Day 1