Background
For me, this trip was a long time in the making. Bruce and I were booked on a Quebec City - New York cruise in autumn 2012, but I had to pull out as it was going to happen a bit too soon after I had to undergo major surgery in August of that year. Bruce took the cruise on his own, but had always said that he would happily do it again sometime. A 'sweet spot' version of the voyage came along at a time that suited both of us in 2019: an end-of-season extended version operating all the way to Fort Lauderdale, for little more than the regular fare to New York. (This, of course, was so that the ship could reposition to friendlier waters for the winter and continue to earn its keep in warmer climes.)
We soon put together an itinerary that would start with a few days in Toronto, after sampling British Airways' new business-class hard product (Club World Suites) across the Atlantic. We would then join the cruise at Quebec City for an unusual 'floating hotel' night before setting sail the following day. Subsequent ports of call were Sydney NS, Halifax NS, Saint John NB, Bar Harbor ME, Boston MA, New York NY and Norfolk VA. A further stop should have taken place at Newport RI, but this was cancelled due to bad weather - not the first time that this has happened on one of our joint cruises.
Finally, we would have a short stay amid the Art Deco splendours of Miami's South Beach before leaving North America. There was also what appeared to be a bit of nonsense on the way home, with both of us taking a seemingly inexplicable diversion to Cairo. The reason was actually quite simple, and absolutely made sense to us: the main tickets underpinning this trip had originated in the Egyptian capital and our respective journeys had to return there - a perfect opportunity to start new tickets for one of 2020's planned trips!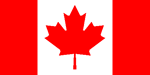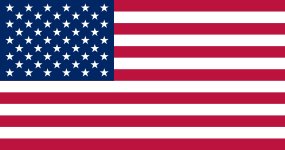 Use the black menu bar above or continue directly to the Diary Prologue.