June 2018: Turin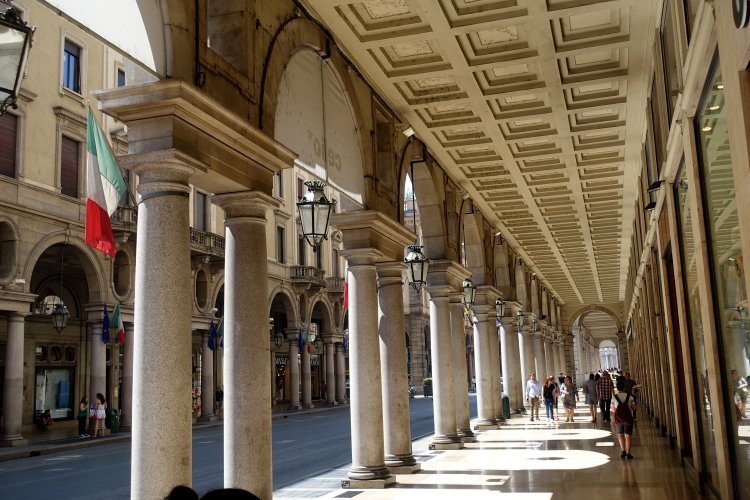 Turin (Italian: Torino) is the regional capital of Piedmont (Italian: Piemonte) in northwest Italy. Standing on the river Po, it is home to just under 900,000 people, but the population of the wider metropolitan area is closer to 2.2 million. In older times, the city served as capital of Savoy and then of the Kingdom of Sardinia, before briefly becoming the first capital of a united Italy. It is a place of contrasts, where cultural attractions and parts of a UNESCO World Heritage Site (Savoy Royal Residences) coexist with a more down-to-earth heritage as the home of the Italian automotive industry. This was my first visit.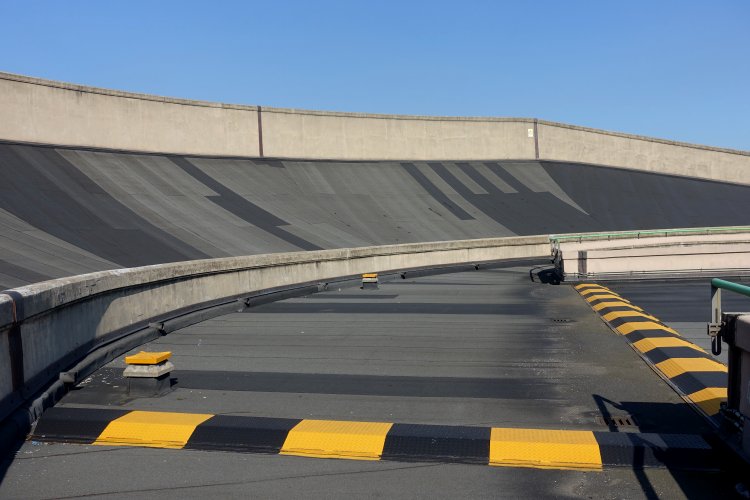 Turin also achieved fame in popular culture by providing the backdrop for the best loved action scenes in the 1969 British comedy movie
The Italian Job
. Who can forget the car chase on the rooftop test track of the FIAT factory at Lingotto? That factory has now closed and when planning this trip, I was delighted to secure accommodation at the new DoubleTree by Hilton hotel directly adjacent to the facility, where the high ceilings and large windows echo the architecture of the former factory. As a guest, I was able to gain access to the test track, where it didn't take too much imagination to conjure up images of a cheeky convoy of red, white and blue Minis running rings around hapless, clunky police vehicles.

Appropriately, Lingotto is also home to a major motor museum, the Museo dell'Automobile di Torino, which provided a good way to fill my final morning in the city.