Background
The structure of this trip had much in common with Voyage of the Glaciers (2015): at the heart of the travel arrangements was an excellent American Airlines business-class deal out of Dublin. As previously, Bruce and I were able to design individual, but overlapping, itineraries that not only fulfilled genuine travel objectives, but were also carefully crafted to generate oodles of British Airways Avios (air miles) and tier points (for elite status qualification).
On this occasion, Bruce saw his version of the jaunt as being essentially a return trip to the Big Island of Hawaii, the highlight being a points-based, five-night stay at the luxurious Mauna Kea Beach Hotel, marketed by Marriott as part of its Autograph Collection. He knew me well enough to predict that I might be interested in extending my trip to extract a little more in the way of sightseeing benefits from all the globetrotting. My own version of the trip therefore involved setting out more than a week in advance of my friend, and using the extra time to revisit one of my favourite parts of North America: the Canadian province of British Columbia. To give this latest visit the added spice of new content, I intended to begin by focusing on the Okanagan Valley, a respected wine-producing area in a country that is better known for its extremes of cold. On completion of my BC tour, I would then plot an intercept course for Bruce's outbound journey and join him at Los Angeles International Airport for (essentially) the remainder of the trip.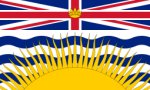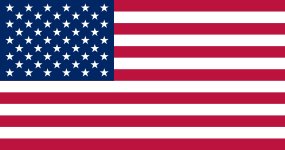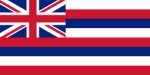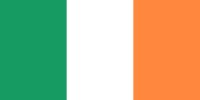 Use the black menu bar above or continue directly to the Diary Prologue.