Background
This wonderfully scenic journey was essentially made up of three component parts. In order of importance, we have:
-
a cruise from Vancouver, British Columbia to Whittier, Alaska;
-
a road trip through the states of Montana, Idaho and Washington; and
-
a carefully crafted air travel itinerary to get into position for the above and return home at the end.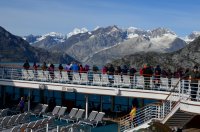 Everything revolved around the cruise. Bruce and I had first tried to book an Alaska cruise in 2011, but when the sought-after deal failed to materialise, we eventually decided to head for Mexico instead. This time, the deal came through and taking pride of place as centrepiece of the plan was an ex-Vancouver departure by Princess Cruises, going by the name Voyage of the Glaciers. Sound familiar?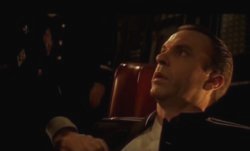 The road trip was a part of the adventure that only involved me. Bruce had arranged to stay with friends in Oregon for the two weeks prior to the cruise and to continue working while based there, so I wanted to come up with a way of extending what would otherwise have been a fairly brisk visit to the Pacific coast of North America. I soon realised that a road trip through Montana, Idaho and Washington would work for me on various levels. For a start, it would all be new territory for me. Secondly, it would allow a visit to Glacier National Park, which would fit very nicely indeed with the overall theme. Finally - and not entirely seriously - it allowed me to close off an outstanding issue that had occupied a little corner of my brain ever since I first saw a certain movie in the early 1990s. Do you remember the last words of Captain Borodin in 'The Hunt for Red October', as he lies there dying of a gunshot wound? I would like to have seen Montana. From the time I first watched that scene, I resolved to try not to end up in a similar predicament!


The air travel component, with 3.5 days spent getting to my starting point of Helena, Montana and a further 3.5 days to get back home from Whittier, Alaska, formed fully one third of the trip. It was based on an excellent American Airlines ex-Dublin fare that was first offered as a 'flash sale', but which has since reappeared on several occasions. This deal allowed Business Class travel for only a modest increase above normal Economy fares. Better still, it permitted flexible routing options, which if used creatively, could be arranged in such a way that this single trip would do most of the heavy lifting involved in allowing Bruce to retain BA Gold status. For me, it meant regaining a status that I did not realistically expect to see again.
So that's the background. Now it's time to experience the reality of Voyage of the Glaciers.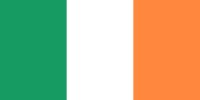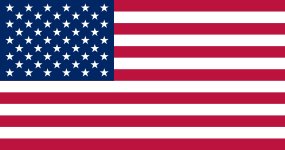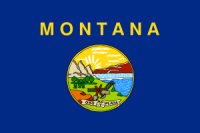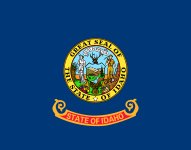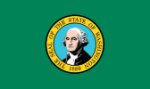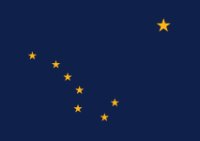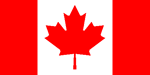 Use the black menu bar above or continue directly to
Day 1