Background
The Rust Belt is generally understood to mean the area of the United States that sits south of Lakes Ontario, Erie and Huron, and east of Lake Michigan, the economy of which has been characterised by substantial industrial decline since the 1980s. It includes once great cities such as Pittsburgh, PA ('Steel City') and Detroit, MI ('Motor City' / 'Motown'), with their obvious associations with heavy industry. I knew from similar examples in Europe, a list of which would incude the Central Belt of Scotland, that in these circumstances some communities tend to prove adept at reinventing themselves, while others struggle badly with change. The Rust Belt had attracted considerable media attention during the 2016 US presidential election campaign, with much speculation that the voting intentions of disaffected residents of the region might prove decisive.
With all this wider scrutiny being given to the area, Bruce and I indulged in a little analysis and speculation of our own: could this conceivably be fertile territory for a slightly offbeat road trip? We soon came up with a succession of cities, all of whose names were well known to me, yet about which I realised that I knew remarkably little: Rochester, Buffalo, Pittsburgh, Cleveland, Detroit. The idea was beginning to take hold, when along came a bright new thread that was capable of being woven into the emerging fabric of such a trip. It turned out that our nascent route already passed a couple of examples of the work of the great American architect Frank Lloyd Wright, and with a slight tweak, could incorporate a further two. At this point, I was hooked.
So the core part of the trip, involving both Bruce and me, would be a road trip from western New York state to Detroit. But I also had a limited-validity USD500 voucher from American Airlines burning a hole in my pocket, and I was determined to use it. I arranged a second and much shorter solo road trip, 2,000 miles to the west in California's Gold Country, with the transition between the two - in first class, naturellement

- funded by my compensation voucher. Apart from anything else, this also set me up for a return journey to Europe from the USA's west coast, usually a more palatable experience from the point of view of jet-lag avoidance.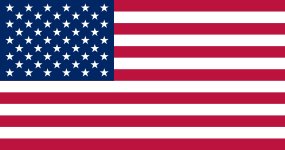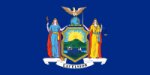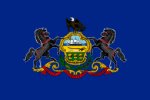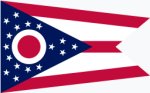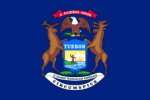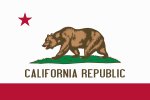 Use the black menu bar above or continue directly to Day 1