Background
| | | |
| --- | --- | --- |
| 2014: Japan | 2015: Alaska | 2016: The Med |
Following on from our first joint cruise (in Japanese waters) in 2014, and our second (up the west coast of North America) in 2015, Bruce and I decided to keep the momentum going with something European in 2016. The selected itinerary was Princess Cruises' so-called 'Eastern Mediterranean', a 7-day journey from Athens to Barcelona. Intermediate ports of call were Santorini (Greece), Kotor (Montenegro), and Messina and Naples (both Italy). Almost incredibly, the call at Santorini would be my first visit to one of the Greek islands. And rather more predictably, Montenegro would be chalked up as my first new country of 2016.
The cruise was due to end in Barcelona on Saturday 28 May 2016, during the Spring Bank Holiday weekend in the UK and the Memorial Day 3-day weekend in the USA. As Bruce and I had jointly visited Barcelona as recently as March 2015, we decided to spend the remaining part of the long weekend in a new destination for both of us: Valencia. Conveniently, it had direct British Airways flights back to the UK.
So without further ado, please join us for ten days of Mediterranean Magic!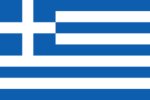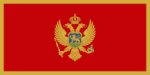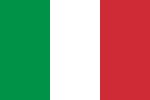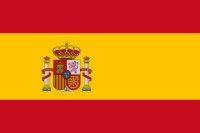 Use the black menu bar above or continue directly to Day 1